Right Surveyors, Topsham
Right Surveyors South West Ltd
Situated on the Exe estuary, Topsham is a town of picturesque beauty. Now considered part of Exeter, it has managed to maintain its historically maritime roots while flourishing in modern enterprise.
The property in this area is mainly comprised of Dutch, Georgian and Edwardian architecture, perfect if you're looking for home with period features, thatched cottages also lend some style reminiscent of the quintessential English countryside.
If you're looking for a home with fantastic seaside views or want to invest in a commercial property, Right Surveyors team of building surveyors offer a range of services to help you make the most of your investment. But it's not all about new purchases, our practice specialises in party wall work as well as building surveys; so, if you find yourself in need of a party wall surveyor, or advice in a boundary dispute let us know, our building surveyors have the skills to help.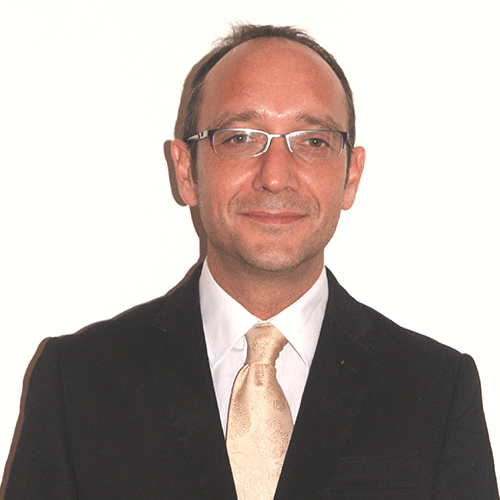 Our local Director, Lee Gallon BSc (Hons) PGDip Arch.Conserv MRICS, is an RICS chartered surveyor. Resident in Exeter he has worked across the county of Devon for many years. A specialist in architectural conservation he is acutely aware of the impact environmental factors can have on a property and is well able to advise you of any structural defects common to the area.
At Right Surveyors we put you first
Committed to providing an all-inclusive service, we pride ourselves on offering a personalised service to our clients. No matter their budget, each client receives a survey executed by our director himself, and, be it written or verbal, his final report carries with it the assurance of detailed accurate information, presented in a way that is easily understood at the best possible price.